Had quite busy week, got some time to write about this new service. In real you can't call its a service as this is a form of tweak to get SMS alert of new mails arriving on Gmail. Actually, this tweak uses the same Google Calendar SMS platform which I had discussed few weeks ago to receive " SMS alert before Friend's Birthday ".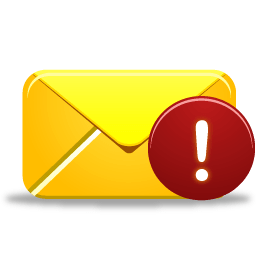 How to Get New e-mail Alert through SMS:
Well, this tweak is dead simple, follow these two steps:
Add your mobile & SMS alert to Google Calendar, for this refer to my previous tutorial here:
Adding mobile & SMS alerts to Google calendar
or
Open Google Calendar from here:
http://www.google.com/calendar/
login and fill your name, location, select Time Zone, press continue. follow this screenshot :
Now open this site: http://mail2sms.fr.nf/en/ and login with your Gmail id (see left pane of the site):-
Voila, you are done! From now onward you will receive new e-mail alert through SMS.
Further, you can configure " Daily Scheduling " and time zone by clicking on " Settings " option located at left pane of http://mail2sms.fr.nf/en/ site, after login.
Not only this you can also Pause the SMS service temporarily.
Overall, according to me this tweak is really useful if you are away from internet. Thanks to Mail2sms. Finally, don't forget to share your experience in comments below.